The Monero Standard #22: 27 July 2022 - 4 August 2022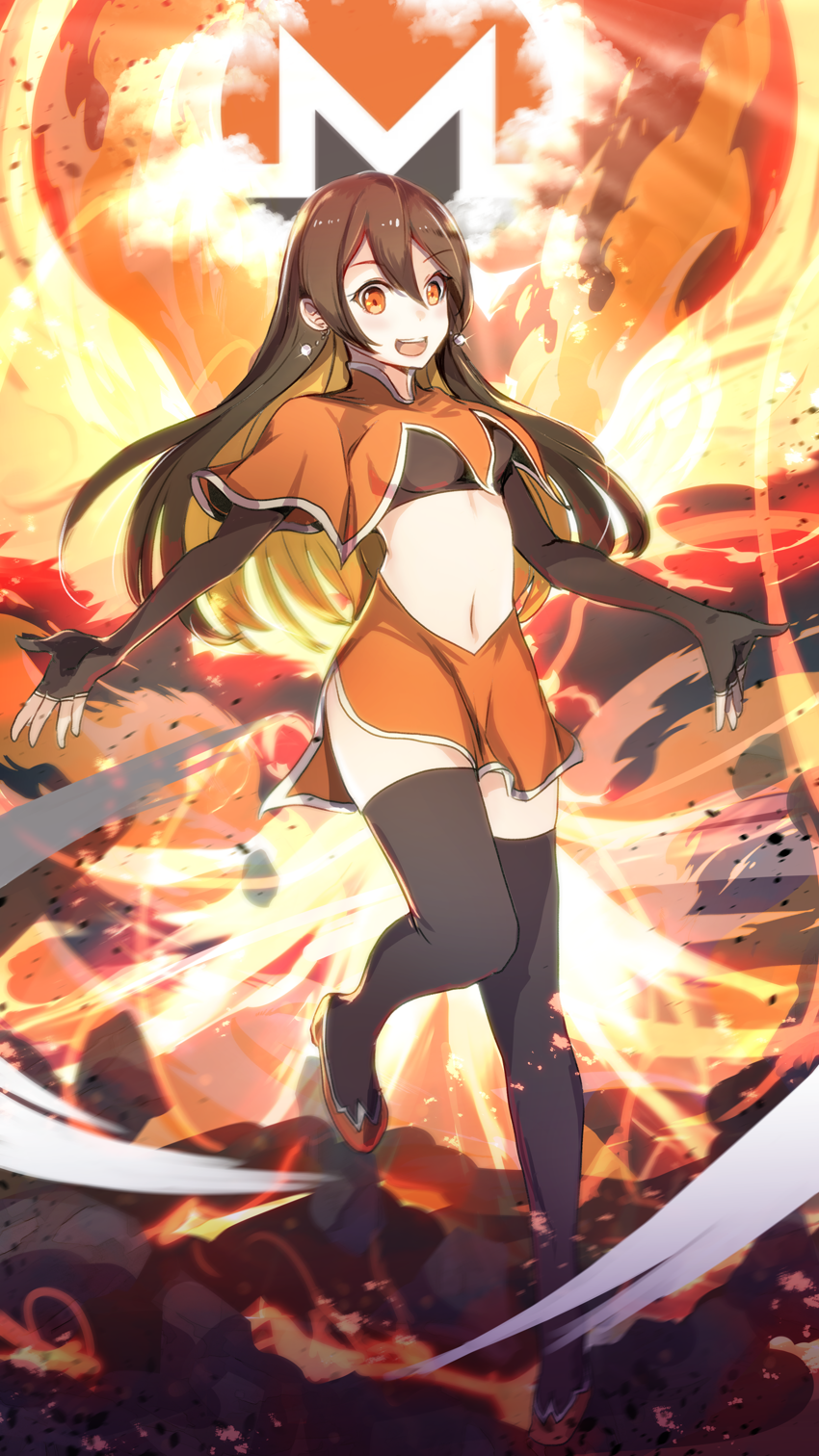 Table of Contents
Recent News
Alex from LocalMonero was interviewed by The Hated One about "cryptocurrency and corrupted YouTubers", see the interview here.
MineXMR.com, the controversial pool due to recent centralization concerns, is set to shut down on August 12th (one day before the hardfork). They recommended p2pool as an alternative to the pool's miners.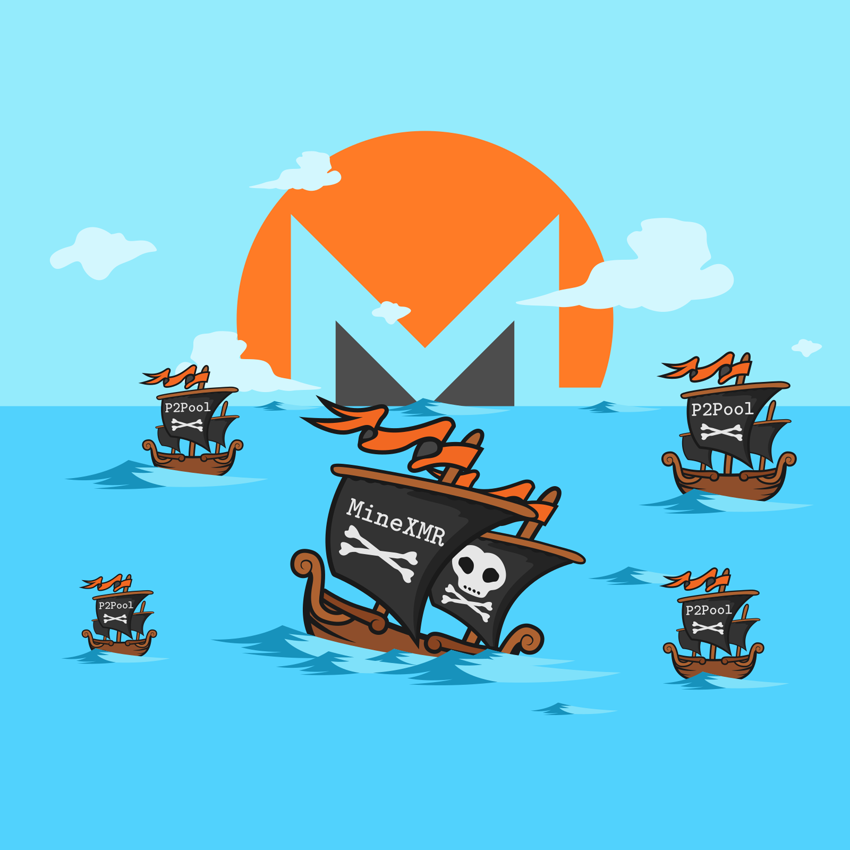 MoneroMarket.io, an ebay-like website with escrow and XMR got launched.
Monero blockchain has had the most busy month in July confirming transactions, with a new all-time high of ~963K.
Price and Blockchain Statistics
| Statistics | Value |
| --- | --- |
| Market Capitalization | $2.935 billion |
| Total Supply | 18,156,481 XMR |
| Price | $161.67, 0.42% in 7 days |
| LocalMonero's Street Price | $164.69 |
| Suggested Transaction Fee | 4 piconero per byte |
| Block Height | 2,682,166 |
| Block Reward | 0.6000+0.00451 XMR ($97.73) |
| Inflation | 0.89% |
| Hashrate | 2.463 Ghash/s +7.01% in 24 hours |
| Transaction Ratio to Bitcoin | 11.3% |
Price Chart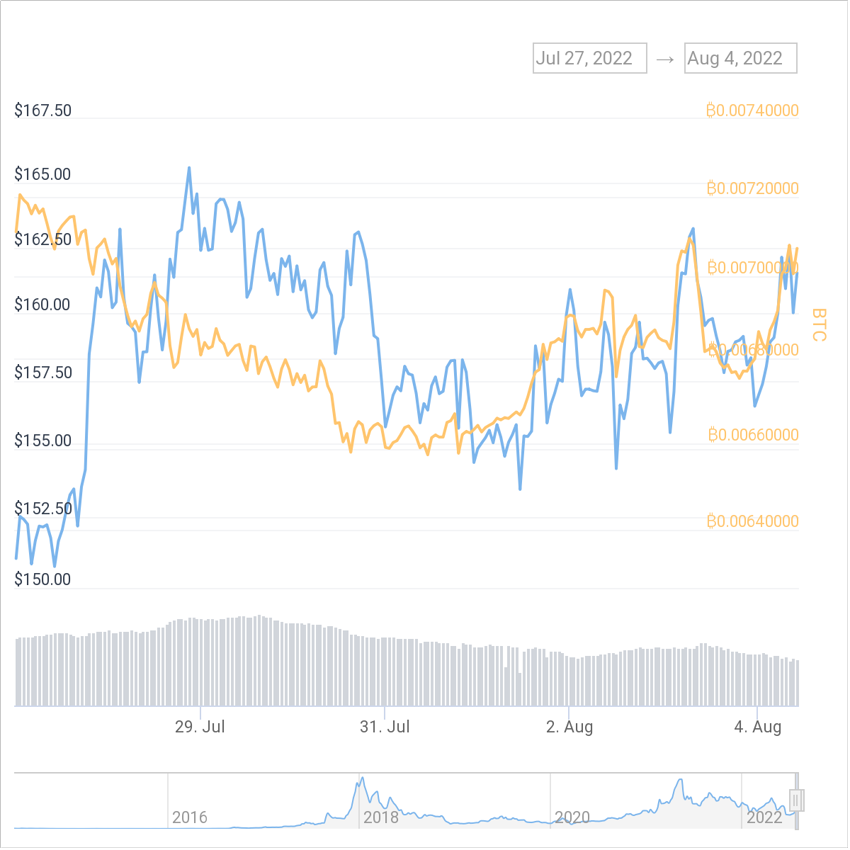 Hashrate Distribution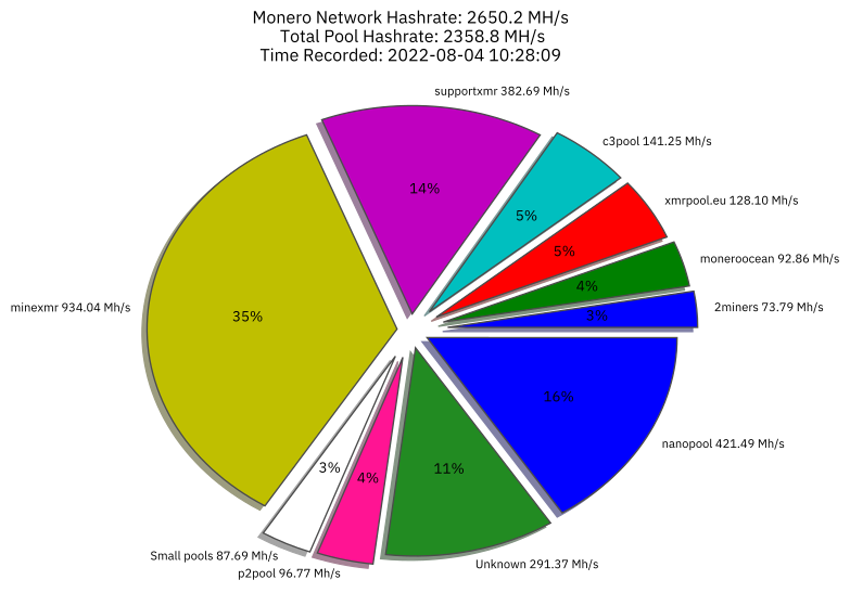 Facts or Guides
None for this issue. Consider prior ones.
Merchants
For lists of merchants and businesses related to Monero, consider Monerica, official website's 'merchants' page and prior issues of this magazine.
Notable Projects
Funding
Ideas:
Funding Required:
Meme of the Week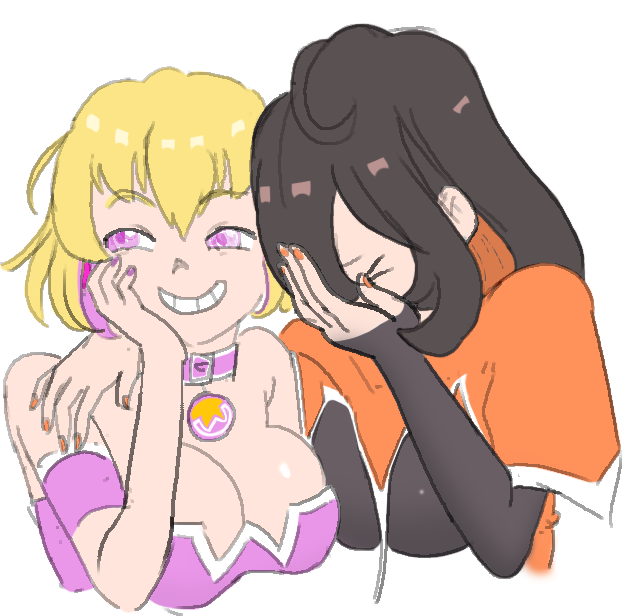 Study Time
The R Word: GDP Shrinks Again as Biden Quibbles over the Definition of "Recession" by Mises.org
Donation and Contact
This newsletter is one of my dedicated jobs and LocalMonero pays me for writing it, but if you've found it informative and helpful, here is my wallet address:
89gUNDWHpNBD59eqJHcyg9RRfZ9xPBqdXKgVhLiYonhtjFMtmKJDumCRD3EWvmXeogKs5Jh4jfnUhdyif2U3tbT3Liu7F3M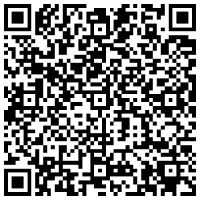 Thank you!
Contact Me
Found anything worth noting? Want to send something to be included in the next issue? Want to chat about something?
You can contact me on XMPP and Matrix. Be aware that Matrix is centralized due to the fact that most people make an account on Matrix.org operated by the Matrix Foundation - That's a lot of metadata controlled unjust by just one entity.