The Monero Standard #3: 2 March 2022 - 9 March 2022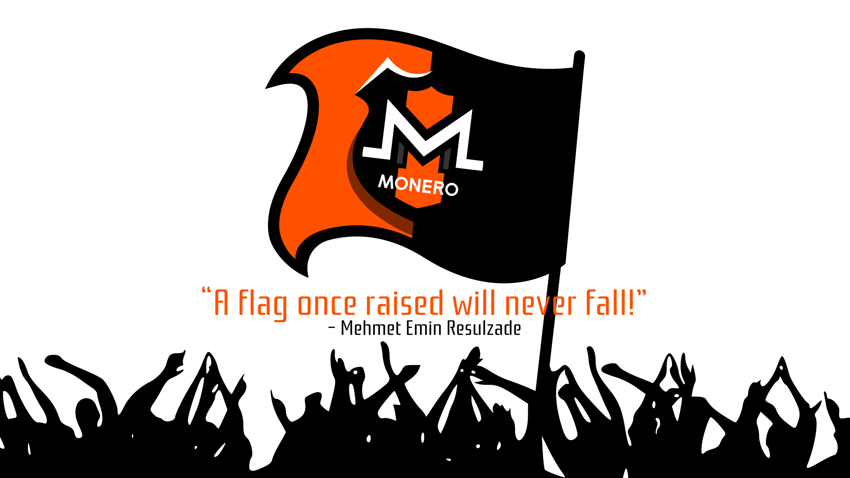 Table of Contents
Recent News
RINO, an enterprise-level multisig wallet for Monero, announced their software's soft launch and asked for stagenet testers to test the wallet.

Litecoin launched its MimbleWimble testnet sidechain after many years of development to provide optional privacy:

Charlie Lee, founder of Litecoin, stated in an interview with Bloomberg that:

"So we're doing this as an optional opt-in to using MWEB. So exchanges, for example, would not have to work with the MWEB side of things, they can just work with the transparent Litecoin blockchain itself... It doesn't provide 'perfect-anonymity' and that doens't stop exchanges from knowing your information when depositing with them."

Peter McCormack, the host of WhatBitcoinDid podcast, talked with Ragnar Lifthrasir, Bitcoin and freedom enthusiast, which they pointed some notes about Monero:

"Monero is the litmus test of intelligence in #Bitcoin."

"Monero is such a good money. Just technically it's such a good money that how could you not want to use it?"

Watch the full talk here.

User @ugmug on stacker.news pointed to some issues about Monero's scaling and dynamic blocks that theoretically will make the platform struggle when reaching to capacity of Bitcoin's. SethForPrivacy wrote a beautiful answer to it you can read here.
Price and Blockchain Statistics
| Statistics | Value |
| --- | --- |
| Market Capitalization | $3.622 Billion |
| Total Supply | 18,089,887 XMR |
| Price | $200.11 |
| LocalMonero's Street Price | $202.13 |
| Average Transaction Fee | 0.00011 XMR ($0.022) |
| Block Height | 2,575,494 |
| Block Reward | 0.6807+0.00509 XMR ($136.96) |
| Inflation | 0.96% |
| Hashrate | 2.74 Gh/s |
| Transaction Ratio to Bitcoin | 8.6% |
Price Chart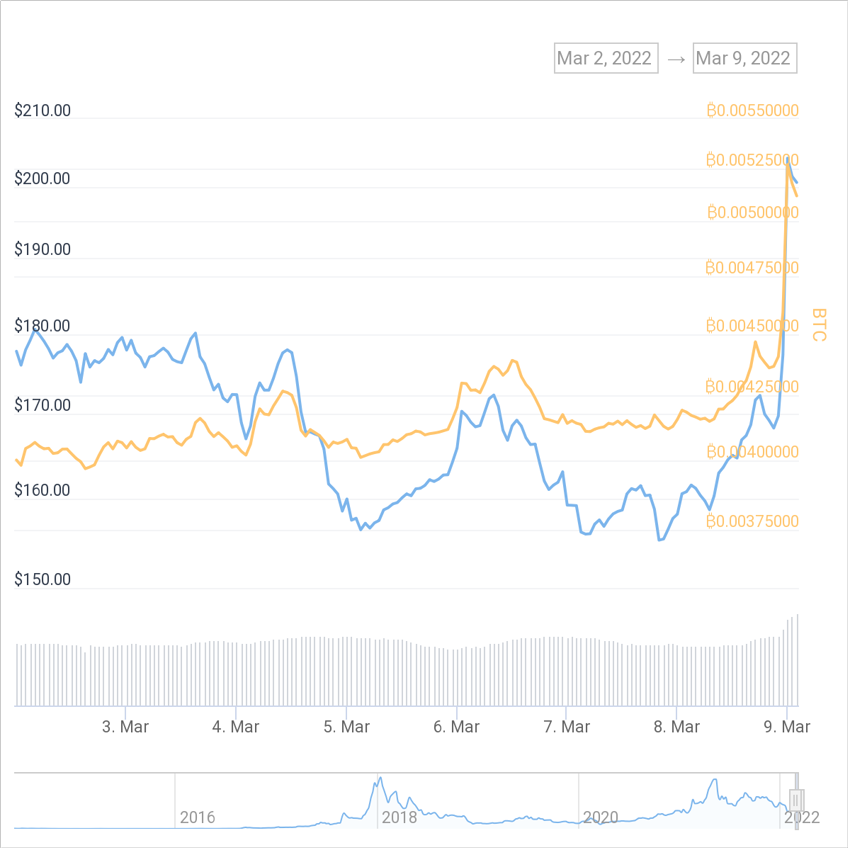 Hashrate Distribution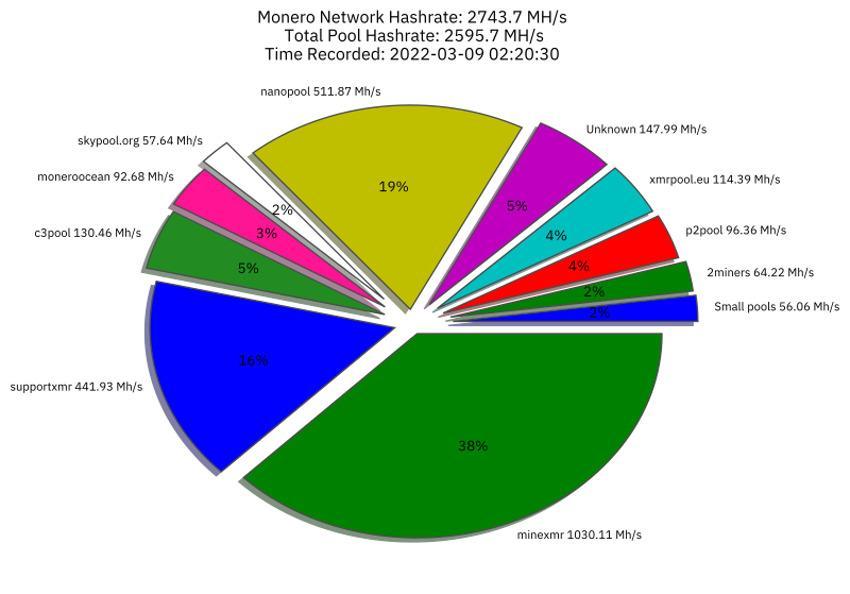 Fun Facts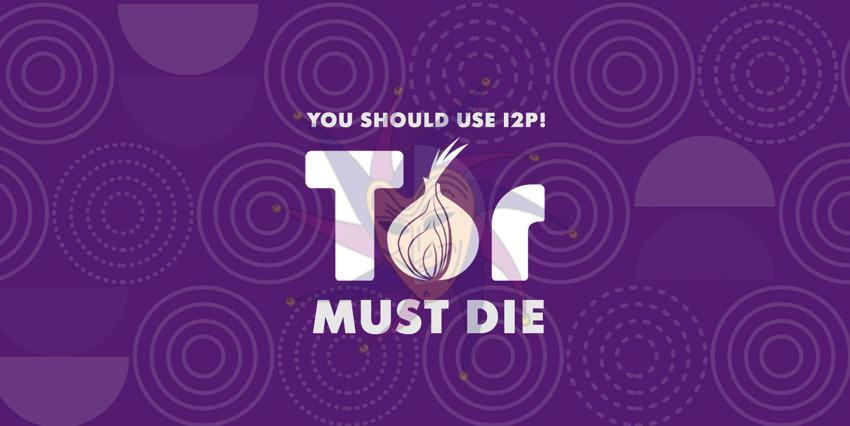 LocalMonero is accessible on I2P!
Did you know you can buy, sell, and use LM website on I2P?
I2P is an anonymizing network, similar to Tor but with various differences, which you can use to access eepsites (hidden services) that are not accessible on clearnet. It uses unidirectional connections (incoming connections use a different tunnel than outgoing ones) to better maintain individual's anonymity on the network, supports UDP (theoritically you can have faster connections), by-default helps other I2P users to route the connection (otherwise you have to enable notransit mode) and is not funded by US government.
LocalMonero's addresses on I2P network are http://lm.i2p and http://yeyar...i4f3q.b32.i2p. Be sure not to click on these links inside your regular browser to avoid DNS leakage to your ISP.
For using LM on I2P you have to have an I2P router installed (i2pd is the suggested one) and a dedicated and hardened browser such as Pale Moon or LibreWolf. Then all you need to set is enable the SOCKS5 proxy in General -> Network Settings (127.0.0.1 as address and 4447 as port for i2pd defaults) and be sure the "Proxy DNS when using SOCKS v5" is enabled.
You can help I2P network by just installing and running their software on your computers, and have a peace of mind that because I2P just has an internal, peer-to-peer, end-to-end encrypted network, nobody can associate you with distribution of something. Just run it and help the network.
You can watch these videos about how to run it by Mental Outlaw.
Merchants
Money Metals Exchange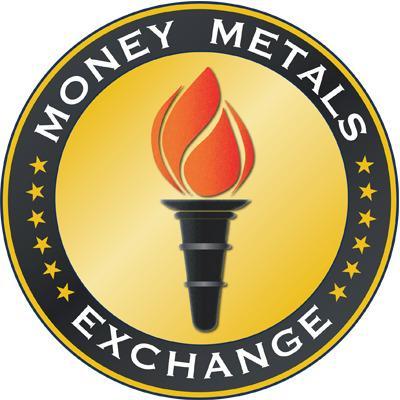 Money Metals Exchange is located in Idaho, USA and voted "Best Overall" by Investopedia. You can use it to trade your precious metals for Monero (Yes they even accept yours in exchange for Monero). Just keep in mind they use CoinPayments as their payment processor (-1).
Notable Projects
How to Help Monero
MoneroOutreach.org has a very detailed article for newcomers and how they can help and contribute to the idea and philosophy of Monero, check them out. Also be sure to check this article in LocalMonero's Knowledge Base.

Haveno Team announced a $500 bounty for Haveno desktop application PoC request. If you are familiar with ReactJS, Java, Electron or Tauri Studio you can help them and win this bounty.

OrangeFren is a best-rate exchange-finder for when you want to instantly swap cryptocurrencies and don't want the hassle of KYC BS on major CEXes. Currently supports XMR, LTC, BTC, BTCLN, ETH, and USDC as pairs but more to come. Latest price for XMR/BTC pair it shows is 195.71 XMR at MajesticBank.sc.
Funding
Ideas:
Funding Required:
Meme of the Week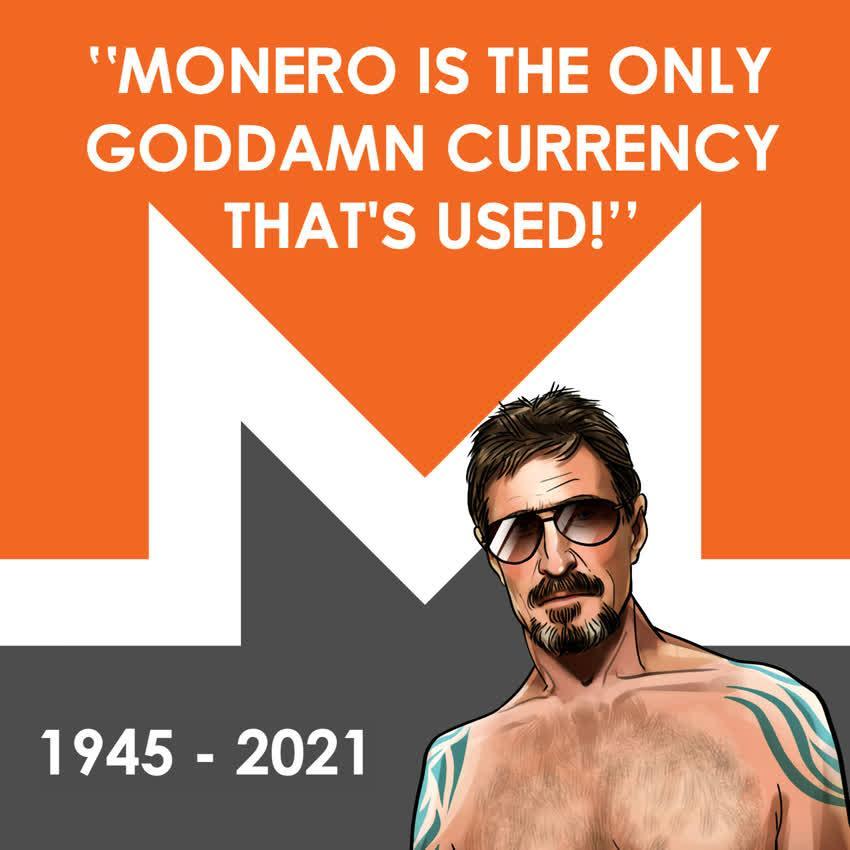 Study Time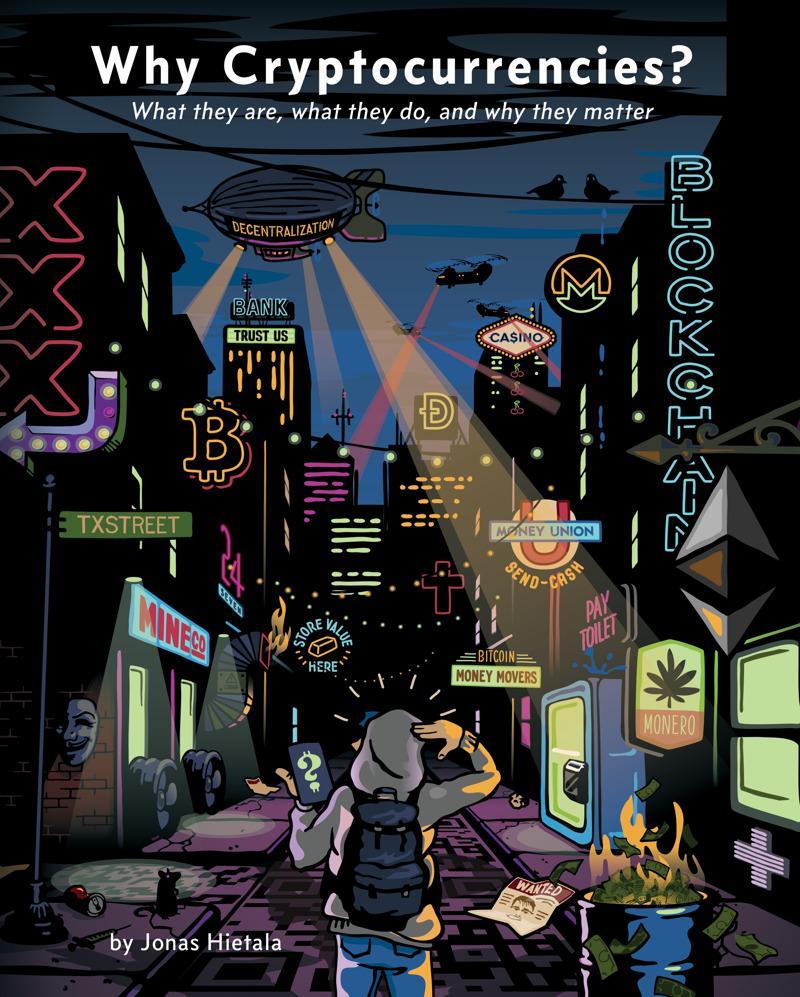 Why Crypocurrencies? is a book that tries to introduce cryptocurrencies (not just Bitcoin) to the masses and educate people on not just "why?" but "how?" and "who?" aspects of cryptocurrencies. It even features Monero and the question of "Why Privacy Matters?". You can read the book for free on the official website.
Donation and Contact
This newsletter is one of my dedicated jobs and LocalMonero pays me for writing it, but if you've found it informative and helpful, here is my wallet address:
89gUNDWHpNBD59eqJHcyg9RRfZ9xPBqdXKgVhLiYonhtjFMtmKJDumCRD3EWvmXeogKs5Jh4jfnUhdyif2U3tbT3Liu7F3M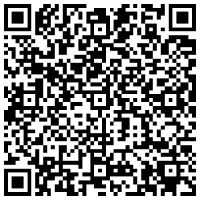 Thank you!
Contact Me
Found anything worth noting? Want to send something to be included in the next issue? Want to chat about something?
You can contact me on XMPP and Matrix.
Be aware that Matrix is centralized due to the fact that most people make an account on Matrix.org operated by the Matrix Foundation - That's a lot of metadata controlled unjust by just one entity.