The Monero Standard #4: 9 March 2022 - 16 March 2022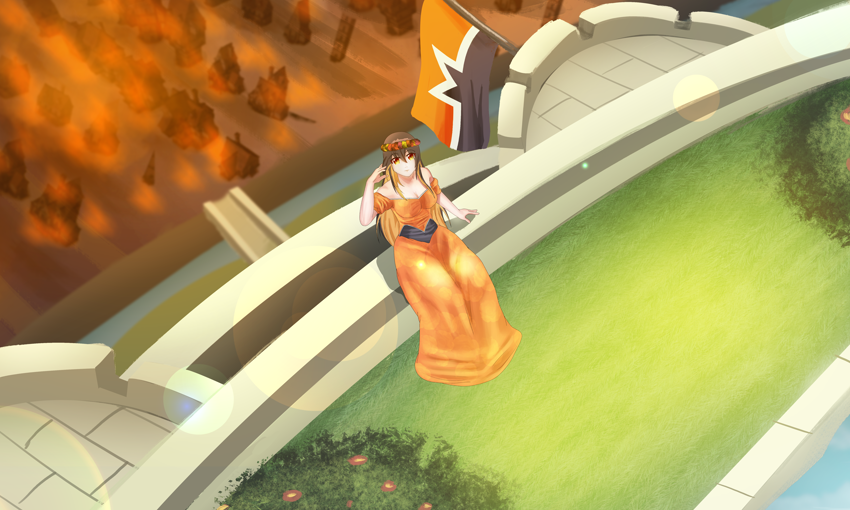 Table of Contents
Recent News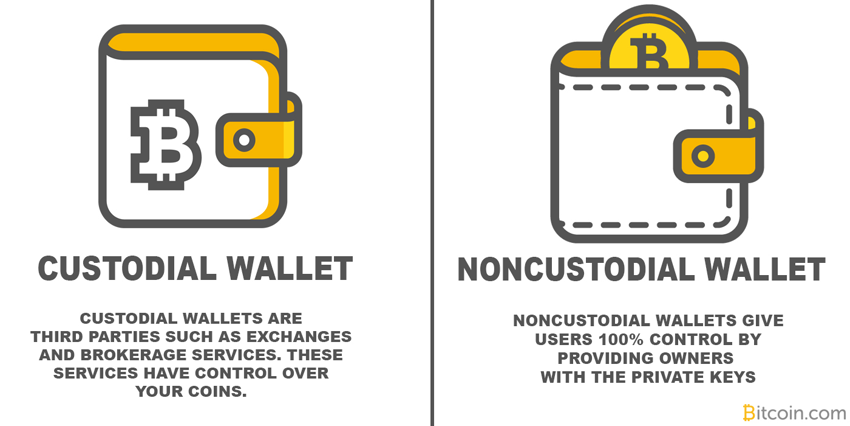 Price and Blockchain Statistics
| Statistics | Value |
| --- | --- |
| Market Capitalization | $3.395 billion |
| Total Supply | 18,093,310 XMR |
| Price | $187.39 |
| LocalMonero's Street Price | $196.27 |
| Average Transaction Fee | 0.00015 XMR ($0.029) |
| Block Height | 2,580,553 |
| Block Reward | 0.6741+0.00538 XMR ($127.87) |
| Inflation | 1% |
| Hashrate | 2.63 Gh/s |
| Transaction Ratio to Bitcoin | 8.5% |
Price Chart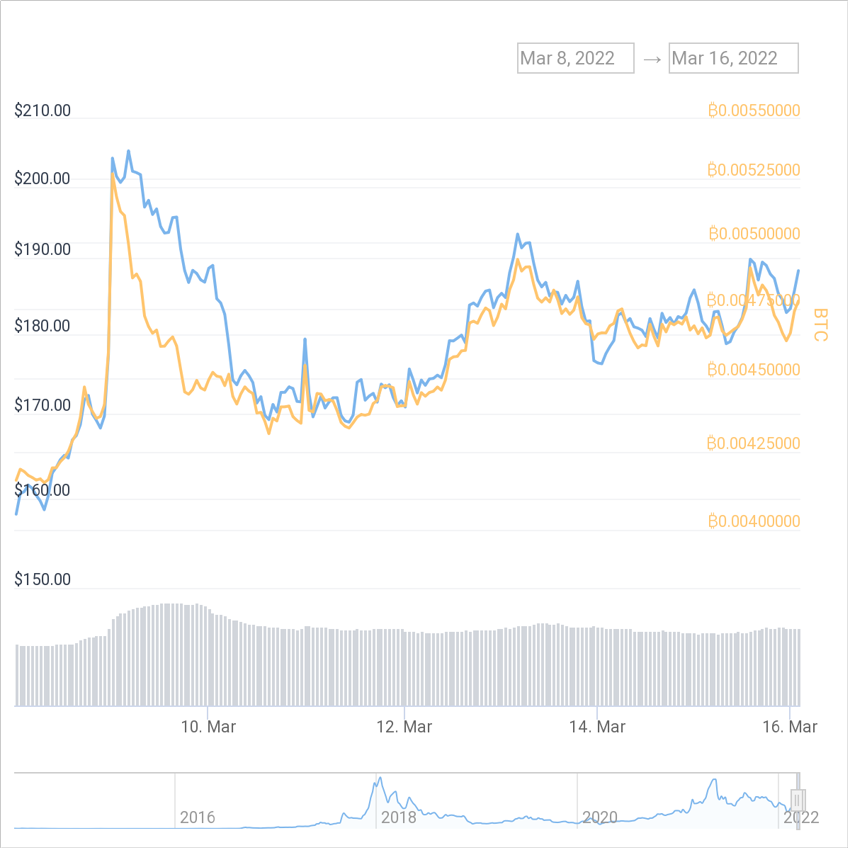 Hashrate Distribution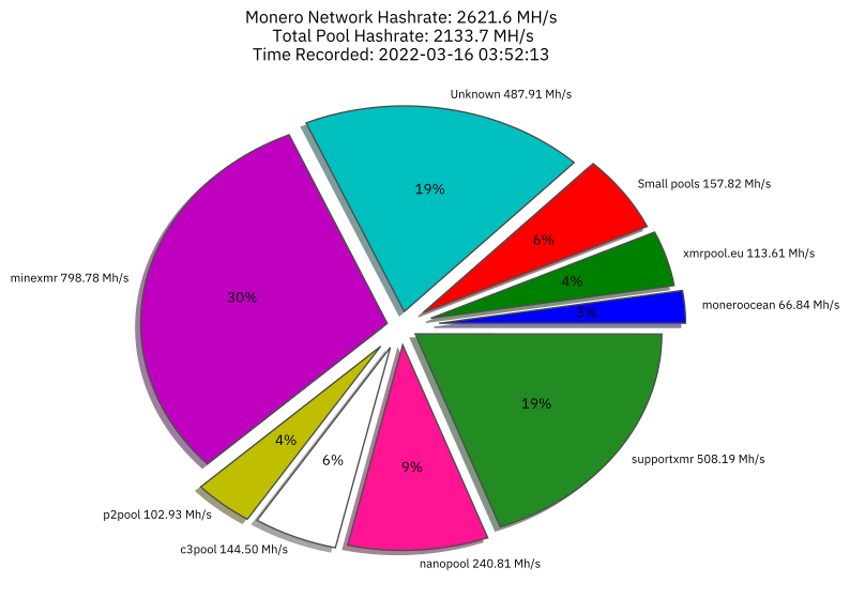 Fun Facts
KYC BAD!
Did you know KYC policies have a large negative impact on global economy? If you are a service provider, don't implement them into your services; If you are a customer, avoid them by using services which doesn't require you to identify yourself, KYCnot.me is a great resource for finding such services. For more information about how KYC impacts you in your daily live, watch this video.
Merchants
JuicySMS Online SMS Service
Tired of always being stuck at the sign-in page of websites because they want to know your phone number and you're dead-serious that you're not going to provide them with your real phone number? Try JuicySMS for online verification for many services and purchase with Monero. Although they don't deposit less than $3, so maybe you can purchase with Monero from this vendor at Bitejo that offers those numbers from JuicySMS without the need to deposit $3 (Warning: I'm not affiliated with this vendor and use it at your own risk)
Notable Projects
How to Help Monero
MoneroOutreach.org has a very detailed article for newcomers and how they can help and contribute to the idea and philosophy of Monero, check them out. Also be sure to check this article in LocalMonero's Knowledge Base.

UkoeHB's proposal for Seraphis is ready for funding, be sure to check it and if you liked, donate some sweet Moneroj to it.

CryptoGrampy introduced the PocketNode project, an Android app for using a spare phone as a full or pruned Monero node. If you are familiar with Android programming and are willing to help, the GitHub repo is here.
Other
LibRedirect is a free-software extension for major browsers (currently available for Firefox and Edge in their native stores) that redirects you to privacy-preserving alternatives for many mainstream online services such as YouTube, Reddit, Twitter, Wikipedia and more. Their GitHub repo is available here. Please note that Tor Browser developers advise not to install any additional extension into their browser, LibreWolf and Brave seem to be fine.
Monero Art Fund is a community effort of artists and designers who try to provide the community with the latest gorgeous designs of MoneroChan, the anime girl becoming the mascot of Monero. If you enjoyed the art, support them by donation to help them continue. We at this newsletter had the pleasure to use their arts because we're too lazy. :)
Funding
Ideas:
Funding Required:
Meme of the Week
Study Time
Time for a break from all those boring books. Maybe you should take a look at prior study suggestions in Monero Standard.
Donation and Contact
This newsletter is one of my dedicated jobs and LocalMonero pays me for writing it, but if you've found it informative and helpful, here is my wallet address:
89gUNDWHpNBD59eqJHcyg9RRfZ9xPBqdXKgVhLiYonhtjFMtmKJDumCRD3EWvmXeogKs5Jh4jfnUhdyif2U3tbT3Liu7F3M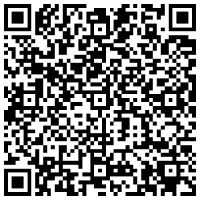 Thank you!
Contact Me
Found anything worth noting? Want to send something to be included in the next issue? Want to chat about something?
You can contact me on XMPP and Matrix.
Be aware that Matrix is centralized due to the fact that most people make an account on Matrix.org operated by the Matrix Foundation - That's a lot of metadata controlled unjust by just one entity.